ROME
My wish is to find all the painted houses in Rome and do paintings of them. I price all paintings at $2 per square inch, which makes this piece $216. There are many wonderful sites on ancient Rome, but the one at the bottom is just wonderful. Take a virtual stroll through the ancient Roman forum.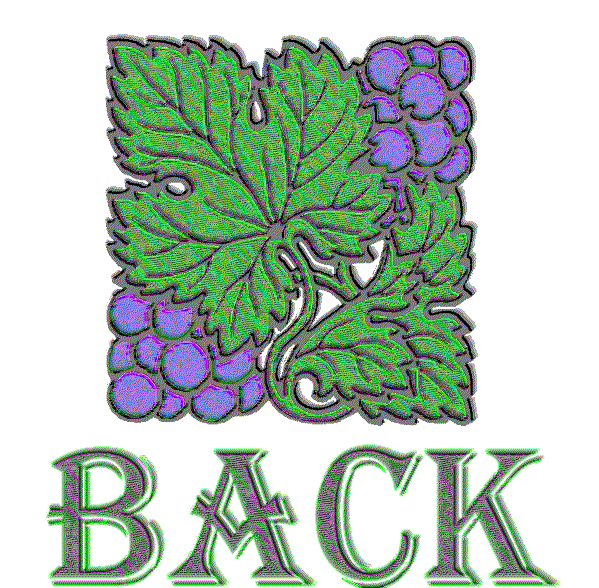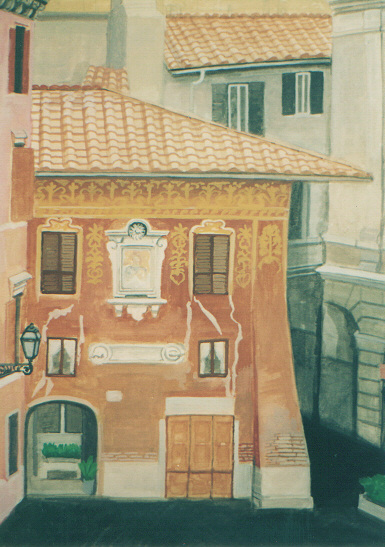 Roman House (watercolor) 9x12
This was my view from the Hotel Campo di Fiori. It seemed to change color in all weathers. It used to be an old stable, probably belonging to the attached building--now apartments. The corbels under the roof of the apartments were carved birds, which will soon be another piece.