Venice
Check out the Veneto's most famous architect, Palladio. This site has several of his best known palazzos. I love the challenge of doing architectural subjects in a small format.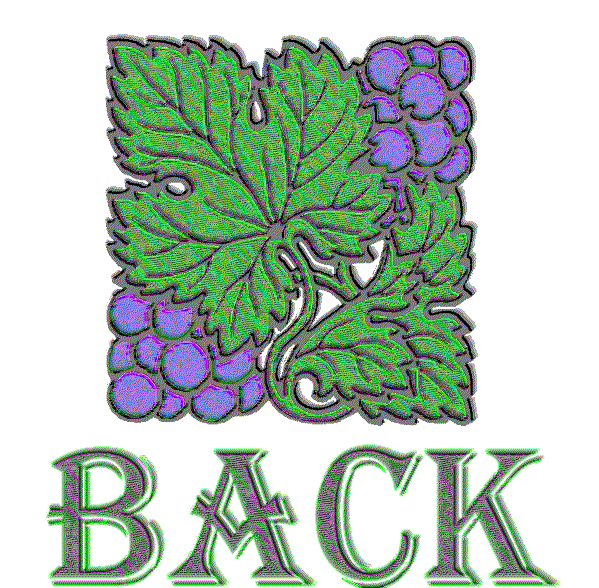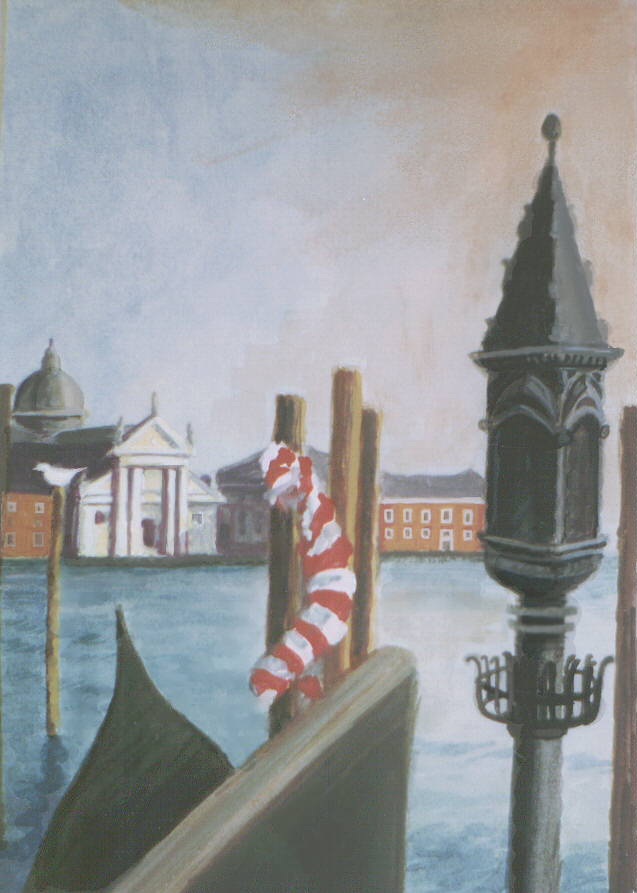 Lagoon, Venice (watercolor, 5x7)
This is one of the most famous views of the lagoon facing the church of San Giorgio Maggiore, by Palladio. Toward the right, out of the picture, is the Church of the Redeemer on the island of Giudecca (another Palladian church). On the third Sunday of July, from the late 1500's until the 1970's, they built a bridge on boats from the church to the Zattere opposite to celebrate the end of the plague. The Doge and a large procession would walk across to celebrate mass there. The demands of business ended this amazing ritual.