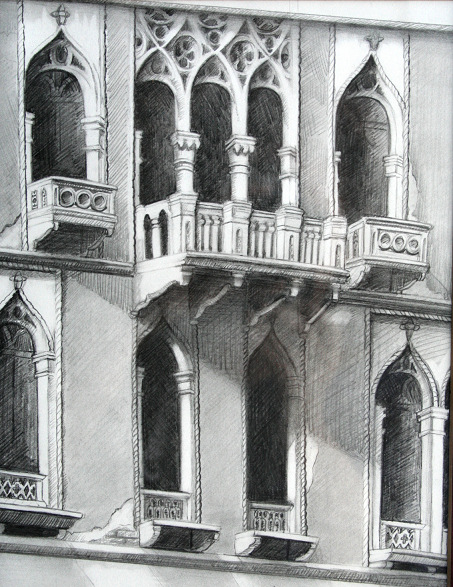 Tess was born in Evansville, Indiana where she earned a BFA in painting at the University of Evansville. She went on to earn a Masters at the University of North Carolina at Greensboro (with a minor in art history). In NC she worked at the United Arts Council of Greensboro where she ran two arts festivals, helped to create and implement an NEA funded Art and Architecture Symposium (partnered by NC Agricultural and Technical University), promoted local jazz and showed in the local universities. She also lectured locally on the value of the arts in the community when promoting the local arts festival.
Since moving to New York, she has shown in Tribeca, North Carolina, New Mexico and New Hampshire and was in a show at the Hudson River Museum in Yonkers. Her work is in corporate and private collections in New York, North Carolina, New Mexico, Indiana, California and Venice (Italy). For many years, she worked in Off-Broadway Theater which culminated in a series of drawings and watercolors of backstage scenes and portraits of actors in character. Other favorite subjects are the New Mexican landscape, architecture and portraits incorporating still life reflecting the subject's interests.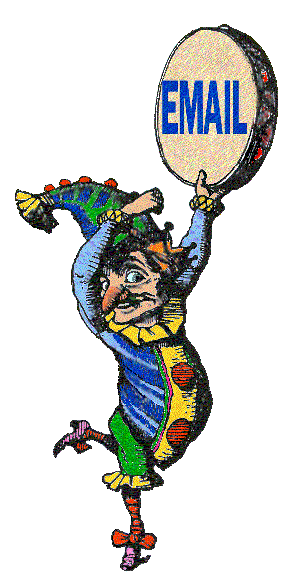 Loving books, she has done numerous illustrations, and just finished a group of drawings illustrating fairy tales written for children suffering from Cooley's Anemia. In 1995, she also designed and published a Civil War Era Kentucky farmer's diary which was nominated for a small press award in that state. In 1999, a new medium has been a source of inspiration: toy theaters, shrines and reliquary-style boxes that incorporate miniatures and found objects. Look for new work in this medium in the Whimsy section of this website. It is particularly fulfilling to create something beautiful that can also be useful as in the toy theaters.